Organic Reeds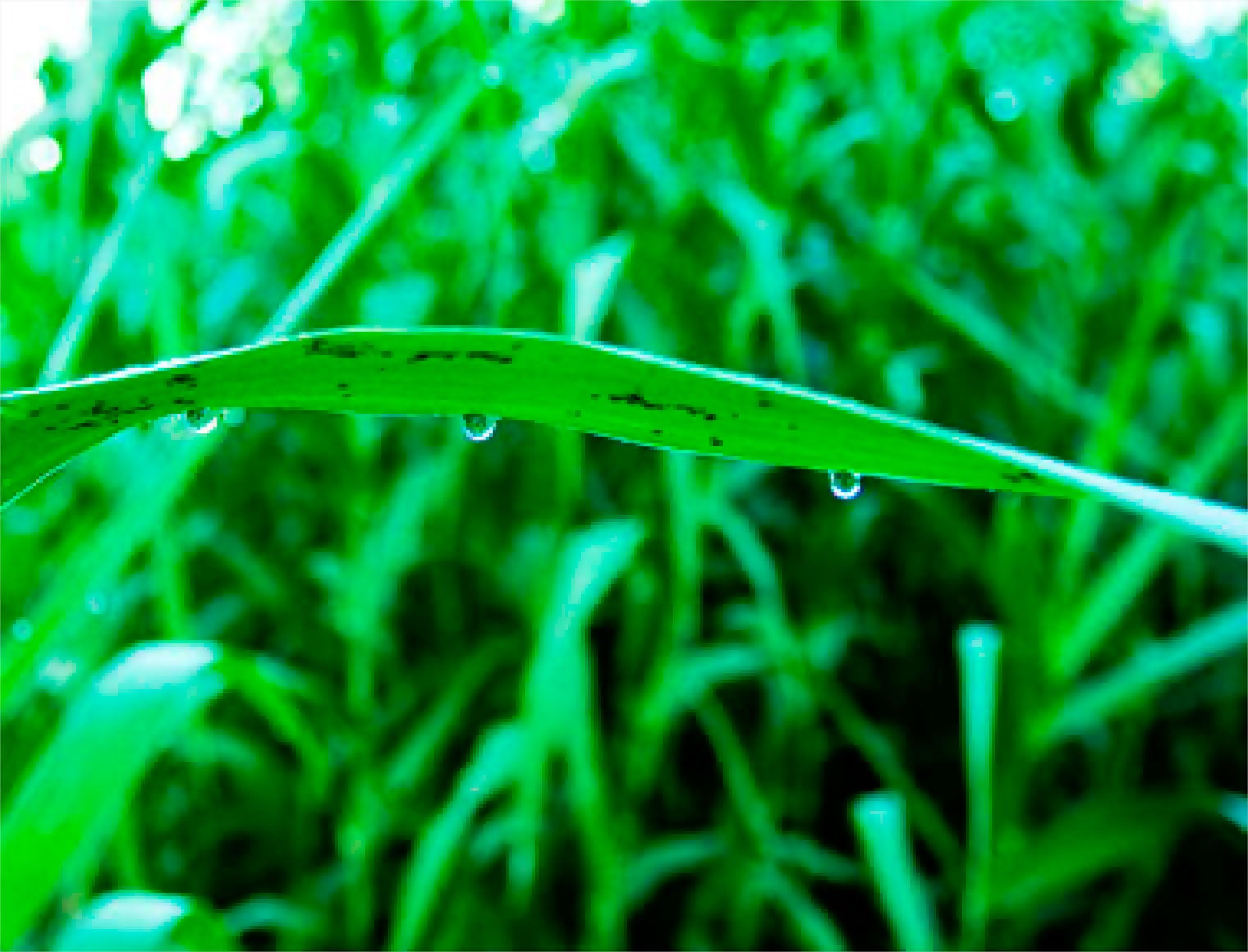 At Gonzalez Reeds, we believe that organic principles and practices are very important, perhaps even critical to our survival.
The Principles of Organic Agriculture are Health, Ecology, Fairness and Care. These come from the International Federation of Organic Agriculture Movements, or IFOAM, which represents grass roots organic organizations from all over the planet.
It is important pointing out that the rise in chronic diseases, increasing ecological disasters, raging inequality and growing lack of care for each other and Earth are worrisome trends in our society.
We believe that our world's current agriculture system plays at least a part in all of them. Are CAFOs (confined animal feeding operations) and heavily sprayed monocultures of genetically engineered plants a good model of care?
At Gonzalez Reeds, we consider potential environmental and social impacts by eliminating the use of synthetic inputs, such as synthetic fertilizers and pesticides, genetically modified seeds, preservatives, additives and irradiation. These are replaced with site-specific management practices that maintain and increase long-term soil fertility and prevent pest and diseases.
Our fertilizers are 100% organic, derived from a combination of green vegetables, wild goat manure, red Californian earth worm humus, and discarded cane and reeds from our factory. The irrigation system used in our plantations is pure water from the Andes Mountains, drawn from our on-site well water irrigation system.
"Organic agriculture is a holistic production management system which promotes and enhances agro-ecosystem health, including biodiversity, biological cycles, and soil biological activity. It emphasises the use of management practices in preference to the use of off-farm inputs, taking into account that regional conditions require locally adapted systems. This is accomplished by using, where possible, agronomic, biological, and mechanical methods, as opposed to using synthetic materials, to fulfil any specific function within the system." (FAO/WHO Codex Alimentarius Commission, 1999).